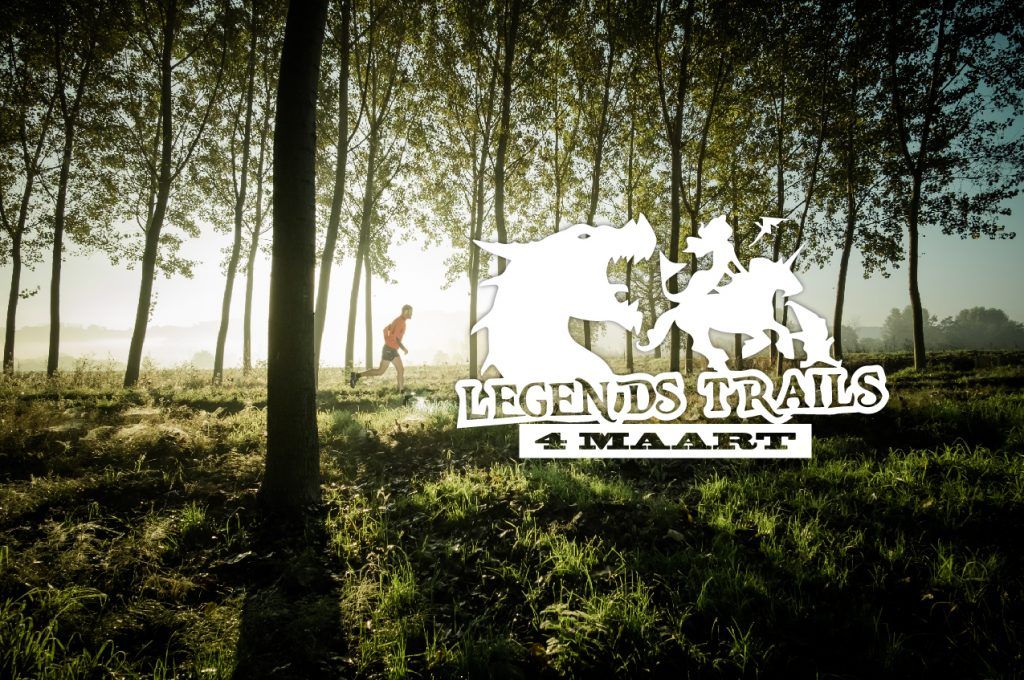 Op 4 maart 2016 zette Legends Trails een mijlpaal neer in de Belgisch ultra scene. Trailodge sponsorde dit schitterend initiatief en was het volledige weekend aanwezig om een handje te helpen en het event op de voet te volgen.
De Legends Trail is een non-stop, zelf navigerende wedstrijd in het zuiden van Belgie. Het speelt zich af tijdens de winter over een afstand van 250 km en + D 7000 . Trailers hebben 60 h om te finishen en 4 checkpoints.
In de modderige bossen, moerassige velden en mistige valeien werden de eeste Belgische Legends geboren!
Go the Distance, Be a Legend!