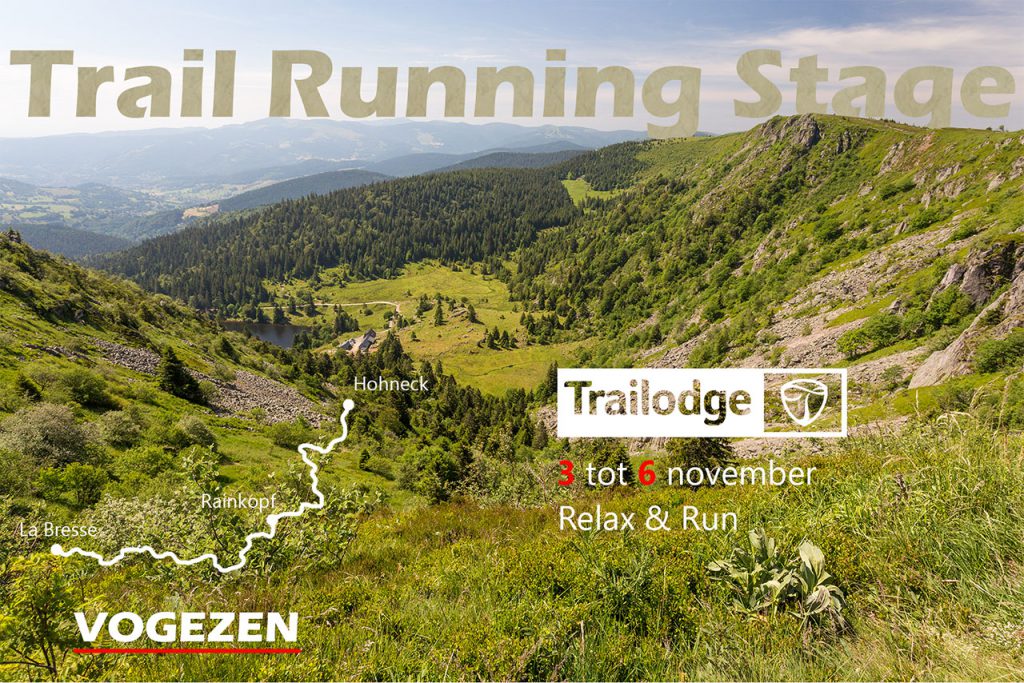 It's with 10 trail runners that we enjoyed this first Relax & Run in the beautiful surroundings of the Vosges. Sharing trail experiences, coming home in a nice refuge and lots of nice tracks! Guided by Vincent Sirgino from the Trakks Team and Lode Theunynck from the Trailodge Ultra Team.
Trails around the Hohneck, Gérardmer and Kruth gave us plenty of variation. Nice weather but even a snowy trail on the last day as some night trails were included in the package.
Feel like joining us? Have a look here for our next events.
Some impressions…